F-16 Fighting Falcon - Best Multi role Fighter in the World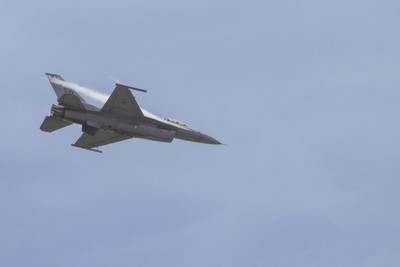 More than 4,000 F-16s have been produced, in over 110 different versions. Highly versatile and exceptionally maneuverable, the F-16 is the world's most popular, most sought-after multi role fighter. Nations are attracted to the proven affordability, performance, and supportability of this aircraft.
The F-16 was a revolutionary fighter when first introduced and has continuously evolved to meet global needs. Twenty-two nations have chosen the world's first fourth-generation fighter; 14 of those nations have made subsequent purchases of new aircraft; and six have acquired U.S. Air Force inventory aircraft through purchase or lease. Deliveries have been made from five production lines.